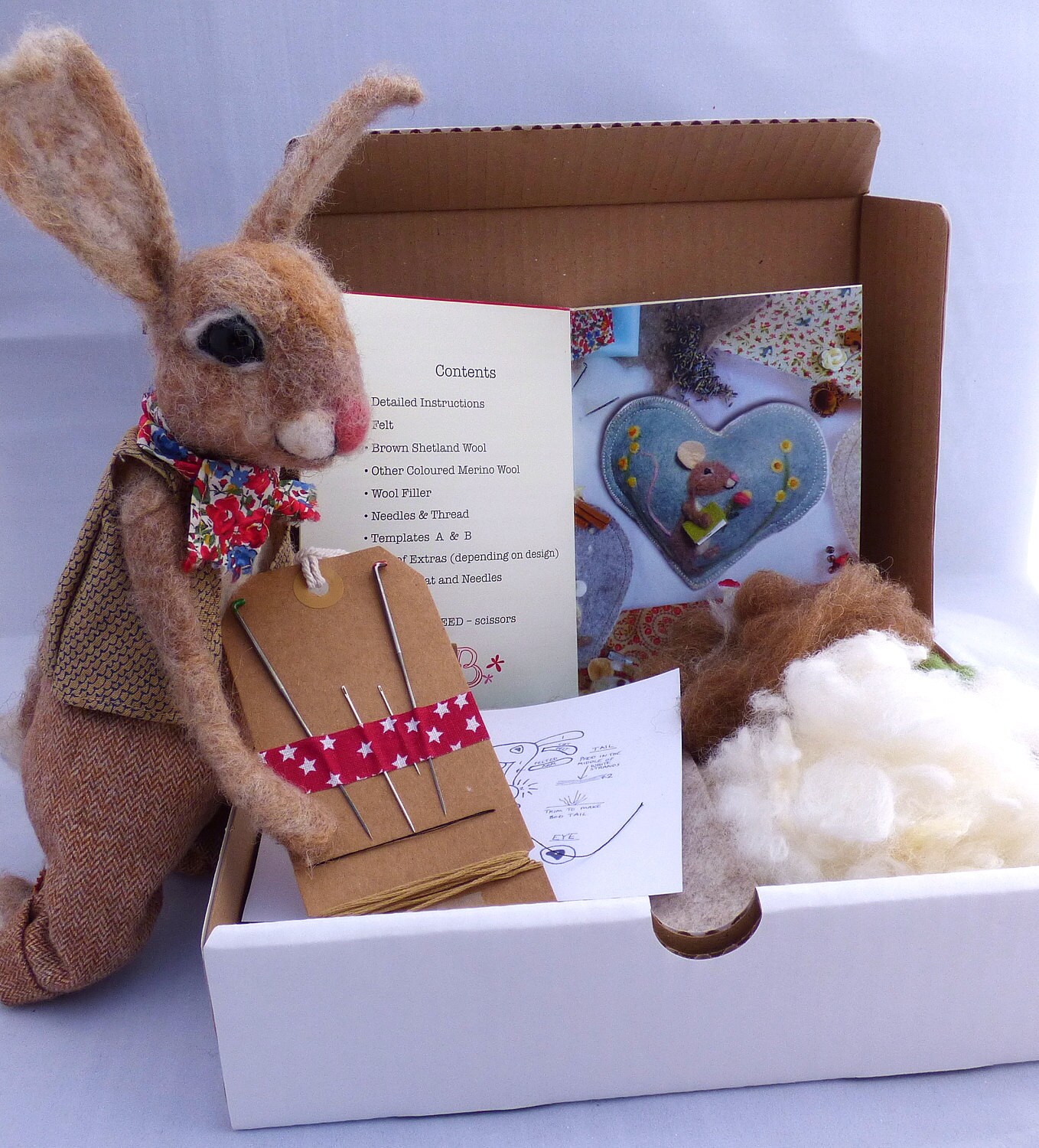 Where has this week gone?! I've been pushed from pillar to post as things are really heating up ready for the move. Emotions are high as well - I sometimes think they will burst with joy, but just as quickly that thought is brushed to one side.
Work goes on as usual - well nearly. Orders keep coming in (thank you Etsy) so that's what matters. People really do seem to love what our Liberty produces. All the designs, artistic work and felting are down to her. Liberty has the  imagination and the ability to transform it into a work of art. It's so exciting sitting in my corner watching her work - very quickly from a blank piece of felt and a few bits of wool a beautiful picture of one of my furry or feathered cousins appears. Everyone is unique and individually made by our super artist.
Don't forget, however, if you want to have a go you can. Just buy one of our kits; copy Liberty's shapes and make your own unique heart. It's all there in the box - the felt, wool, templates to follow and the needles.
Now I'm going to rest. So 'til next time - take care.